Not long before summer is here, warm days, refreshing swims in the pool, long walks on the beach… we know you like to dress in style and be the coolest one around, that's why we're going to tell you how to get the accessory of the summer: pompoms!
This summer you are going to see pompoms everywhere: on gladiator sandals, on beach bags, on sweaters, on bracelets, etc., etc. It may look hard to make a pompom, but don't worry! With a little bit of patience and our help you'll soon have lots of colorful pompoms to make everyone green with envy.
If what you want is a soft sweater with little pompom details you can make one easily with our kit Sabrina, or the Mini Sabrina for the little ones. An easy way to knit a sweater and keep warm on chilly summer nights.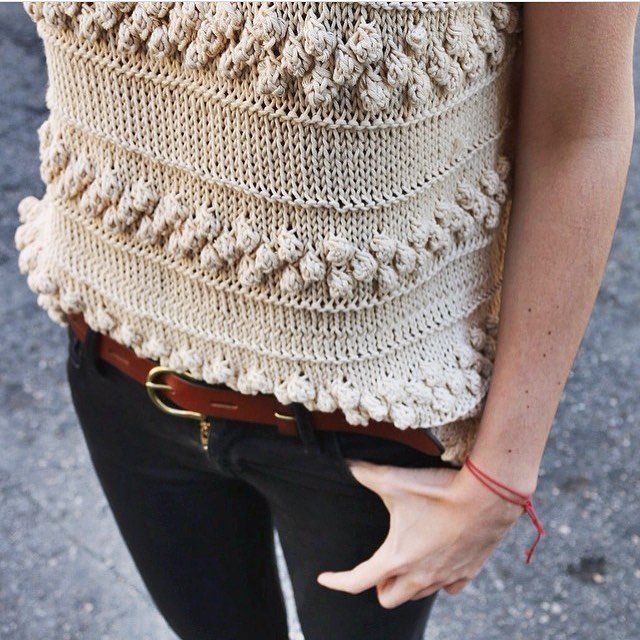 You can also make pompoms to personalize your own accessories. For example, you can make a giant pompom to hang on your beach bag, or a small one for a casual bag. Make some little pompoms in bright, fun colors and tie them on your sandal straps, you'll have the cutest sandals around town.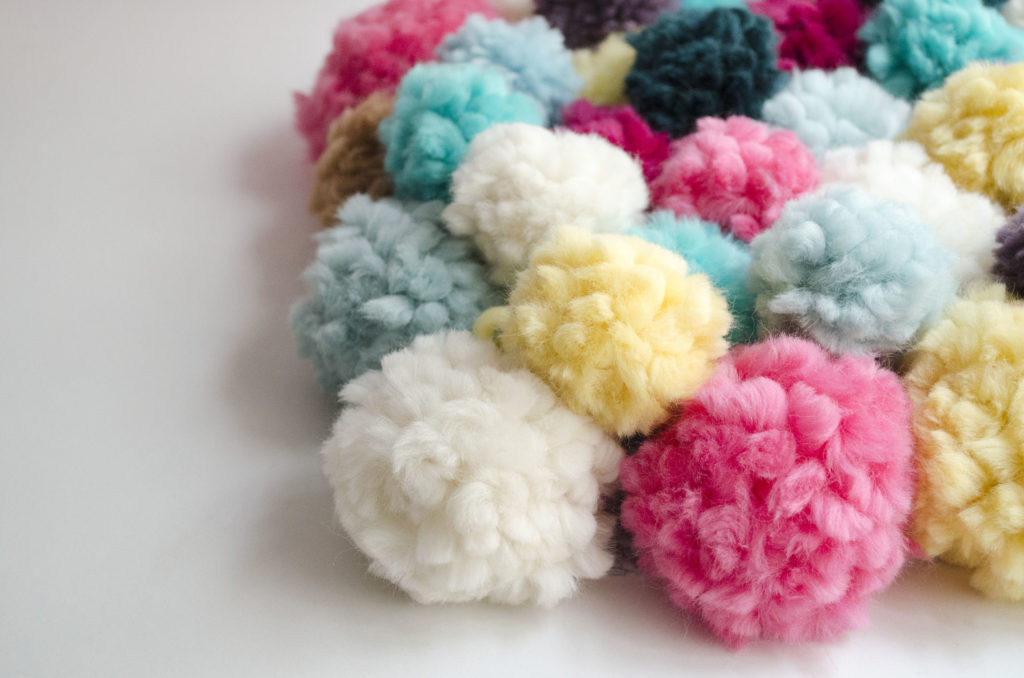 Watch one of our video tutorials about how to make pompoms and make a bracelet with pompoms in different shades of the same color or using complementary colors.
We hope our tips help you create some on trend "pompom-y" accessories.